Keeping up with the performance of your vehicle can take routine service and replacing worn parts. Over time, wear can occur on parts, and finding the appropriate car parts can mean a difference in how the parts fit your vehicle and the quality. Not only is Volvo Cars of Evansville where you can experience new Volvo cars for sale and service for your vehicle, but if your Volvo needs parts near Henderson, KY, you can get those ordered here, too!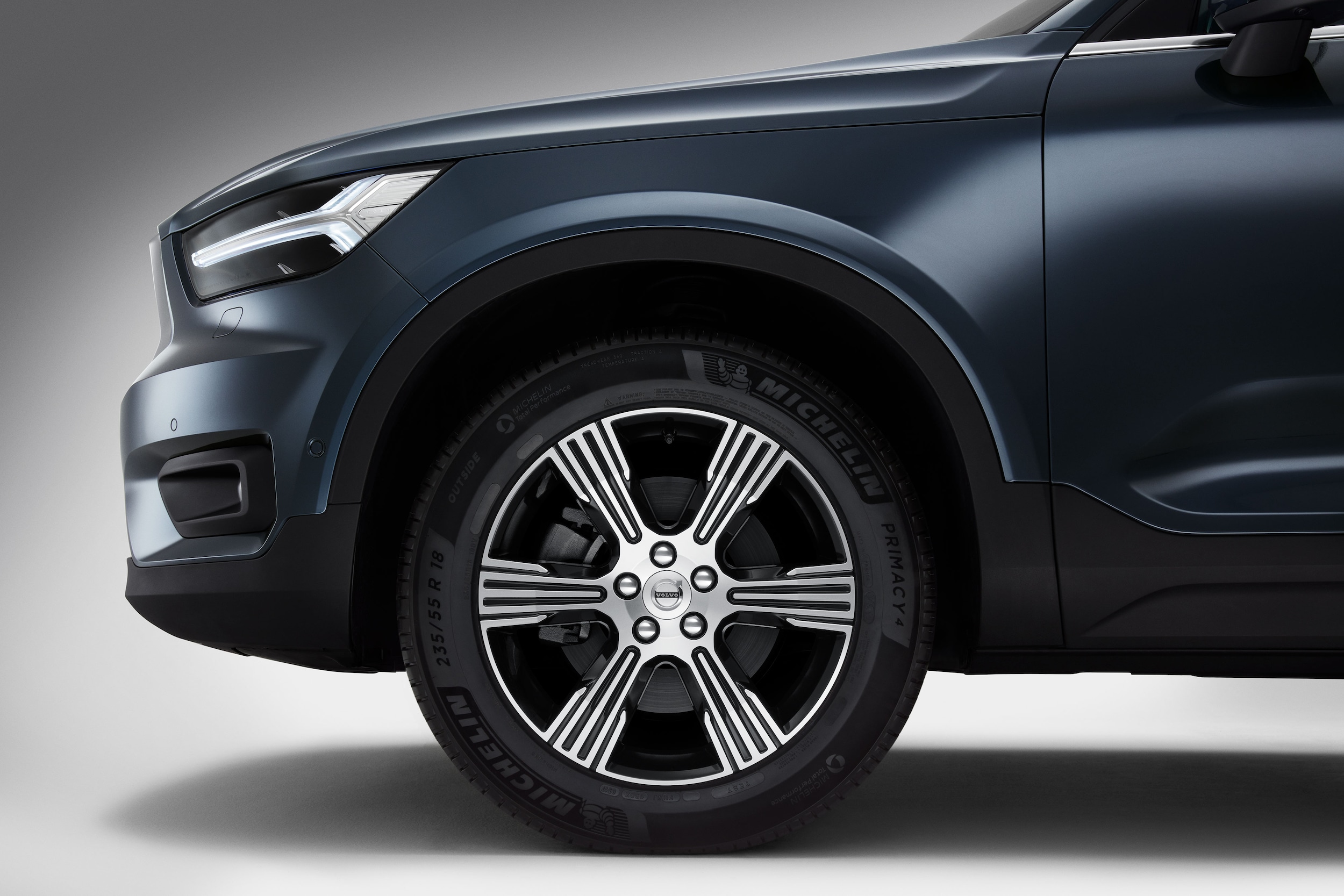 Our Parts Center can be where you find a great source for OEM Volvo parts near Jasper, IN. It could be spark plugs that need to get replaced in your car, brake pads, or the vehicle's battery. Finding out which parts match up to the Volvo model won't be a guess when coming here, we know the right items for your Volvo, and we offer the genuine OEM parts for all sorts of Volvo models.
The quality of the parts your car receives can be essential and assist in the longevity of the parts. When choosing OEM parts for your Volvo, you can feel satisfied leaving our Parts Center near Owensboro, KY, with the quality OEM Volvo parts your Volvo gets here. Knowing which types of parts your vehicle needs can also be challenging, but with the help of the experts at Volvo Cars of Evansville, ordering car parts near Newburgh, IN, can be stress-free.
Trust Us for Your Car Parts!
If you want to find a Parts Center that offers the proper parts for your Volvo, you've found it! You can trust us to find and install the right parts for your vehicle. Do you want to find your auto parts in Evansville today? Order online with our Parts Center to get the parts you'll be happy with for your vehicle!