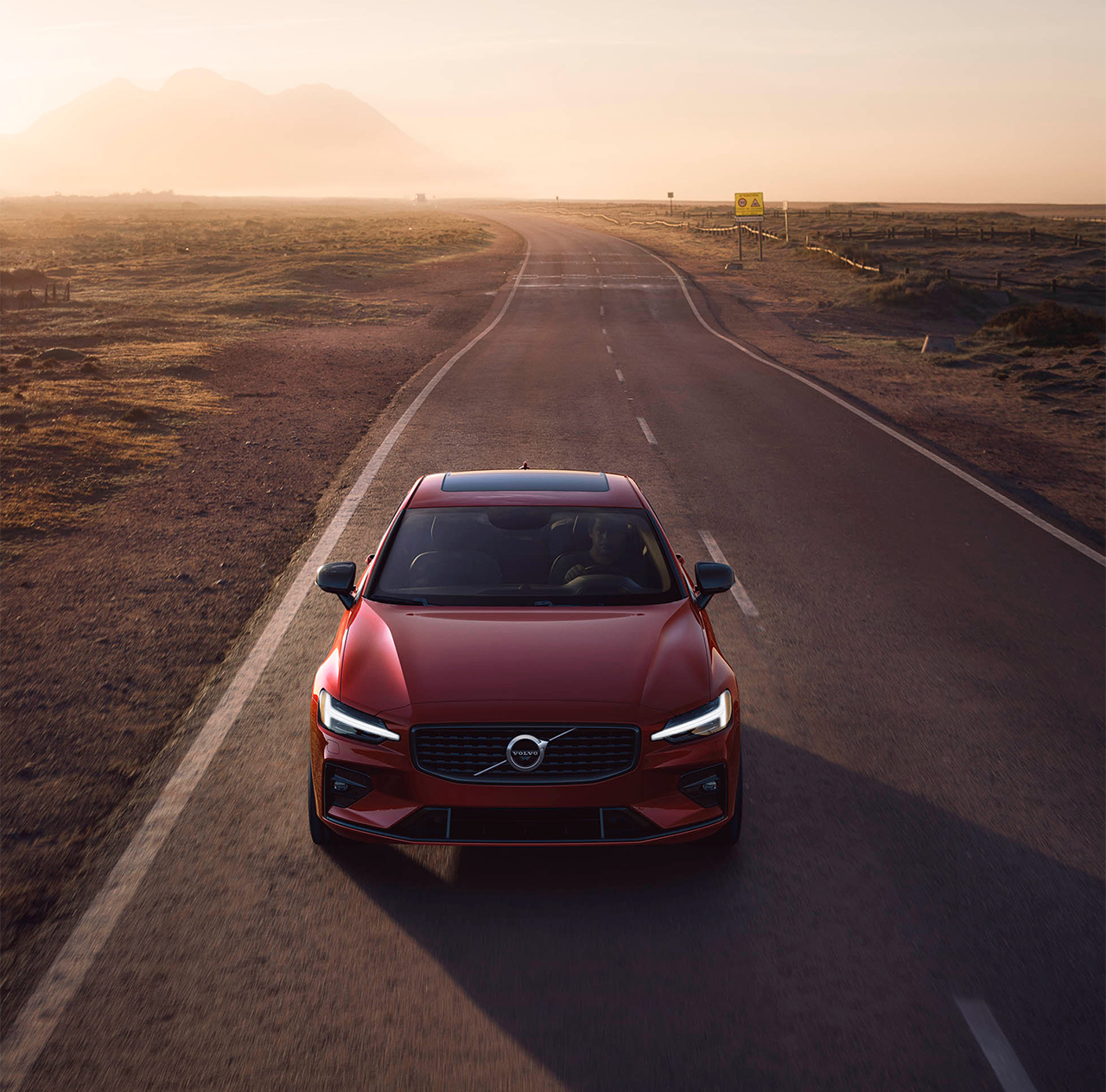 New Volvo Inventory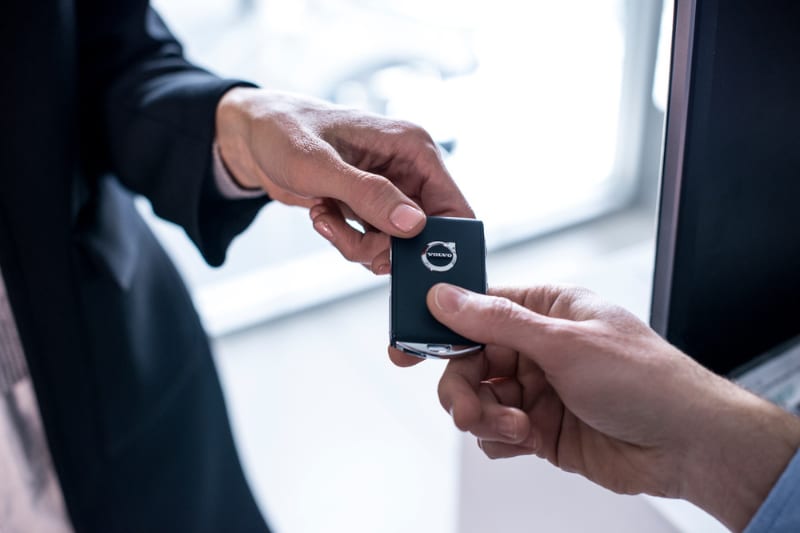 Certified by Volvo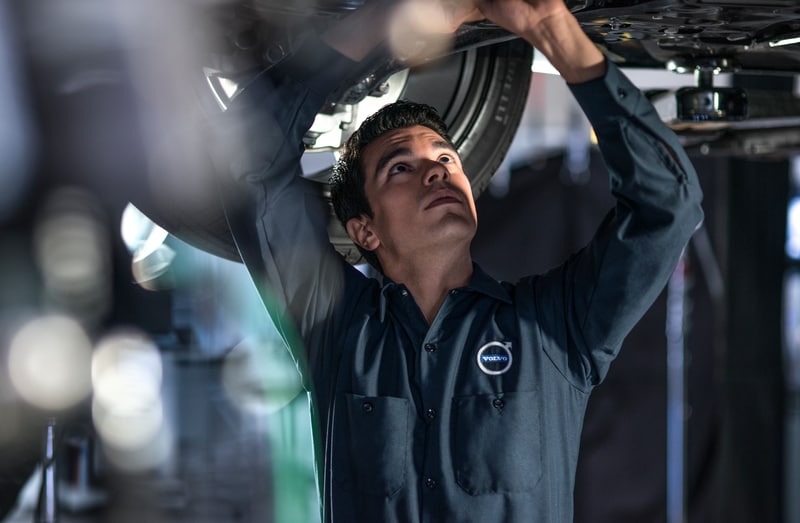 Award Winning Service
Award Winning Service
We promise the best maintenance and service for your Volvo. Personal, professional, and efficient.
SCHEDULE TODAY
Volvo Cars of Evansville
Welcome to Volvo Cars of Evansville
Whether you are in the market for a new SUV, or you prefer sedans, our Volvo dealer is here to help you find a Volvo model that suits your needs on the road. We know how important it is to find a vehicle that is right for you -- that complements your personality, your needs on the road, and your lifestyle. With our expansive selection of new Volvo models and our team of automotive experts, we are confident you will be able to find a model that suits your needs on the road.
Whether you are visiting us from Owensboro or Newburgh, IN, or you just live down the road, our Volvo dealership in Evansville can help you find a model that suits your needs on the road.
Find New Volvo In Evansville, IN
When you arrive at our Volvo dealership, you will be able to see our selection of vehicles, including our Volvo SUVs and our Volvo cars. For instance, if you are in the market for a new SUV then you may be interested in the Volvo XC40, Volvo XC60, or the Volvo XC90. All of these SUVs, include the V60 Cross Country and V90 Cross Country, provide you with a spacious interior, cutting-edge safety technology, and impressive performance abilities.
Additionally, you can check out our selection of Volvo cars. That includes the Volvo S90 and the Volvo S60. These sedans are efficient, versatile, and loaded with features. Whether you are in the market for a professional sedan, or you just want a vehicle that will give you the versatility you need on the road, one of these models may be a great fit.
Pre-Owned Cars To Consider
Many of the drivers who visit our Volvo dealership are looking for a way to enhance their investment. Mainly, they want to reduce their costs while still getting an incredible vehicle. That is where our Pre-Owned cars come in. Not only do we hold all of our Pre-Owned vehicles to the highest standards of quality, but we also work hard to make sure you are able to find one that best suits your needs.
Furthermore, our Pre-Owned SUVs or Pre-Owned trucks are competitively priced to offer you an incredible investment opportunity. You can trust that the vehicle you invest in will be worth its price tag, and will deliver a stunning experience on the road.
Additionally, we are proud to have a selection of certified pre-owned Volvo vehicles. These Pre-Owned Volvo vehicles also offer competitive pricing. However, they go through a special certification process that helps guarantee their quality on the road.
Financing Made Simple
Once you have found a vehicle that is right for you, your next step is to explore the different auto financing options that are available to you. For instance, if you prefer to own your vehicle, you may want to take out an auto loan and buy the Volvo car you like. Alternatively, if you are looking for a short-term, more cost-effective option, you may consider leasing a Volvo.
Regardless of which financing option you choose, our team will be here to answer your questions and to offer advice should you need it. We also have a healthy selection of Volvo specials and lease deals that you can consider checking out if you are in the market for even more savings.
Plus, you can utilize all of our online financing tools - including our finance application - to help expedite your experience, and to gain more information about the process in general.
Service Your Vehicle with Our Team
Down the line, your vehicle will need to be checked out and maintained. Simple auto services, like oil changes and tire rotations, can make a big difference in the overall longevity and quality of your vehicle. That is why our service team is here to help! With them, you can easily get the service you need. They can also answer any questions you may have about your Volvo vehicle -- whether your check engine light is on, or you are hearing strange noises under your hood.
Your Volvo vehicle will also need parts replaced every now and then. It's imperative to make sure you are replacing these parts on a routine basis. With our parts team by your side, you will not only be able to find and install the parts you need, but you will be able to get them for a great price.
Here at Volvo Cars of Evansville, we are proud to only use genuine Volvo parts. These parts are specifically designed for your vehicle, helping ensure they last longer, work better, and are more durable. Therefore, when you bring your Volvo V60 or Volvo V90 in for new parts, you can trust the components you find will be worth the cost and can go the extra mile.
Ready for a Test Drive?
Volvo cars are not just a means of transportation -- they are an expression of your personality, your lifestyle, and your automotive taste. As such, it's important to find a vehicle that is truly right for you. With our team by your side, and our expansive inventory of new and Pre-Owned Volvo models, we are confident you will be able to find a car or SUV that you love.
Visit us at Volvo Cars of Evansville, located in Evansville, IN and serving drivers in Henderson, KY. Our team would be happy to answer any questions you have, and to assist you with all of your vehicle-related needs.
We look forward to assisting you!
We are proud to also serve drivers in Mount Vernon, IN.